The Saba Kaido is a network of roads connecting Fukui Prefecture's Wakasa Bay with Kyoto.
Among these ancient roads, there is one route that preserves several segments in their original state, and continues to be enjoyed by many hikers today.
Please continue reading for more information on how to plan a journey along the Saba Kaido yourself.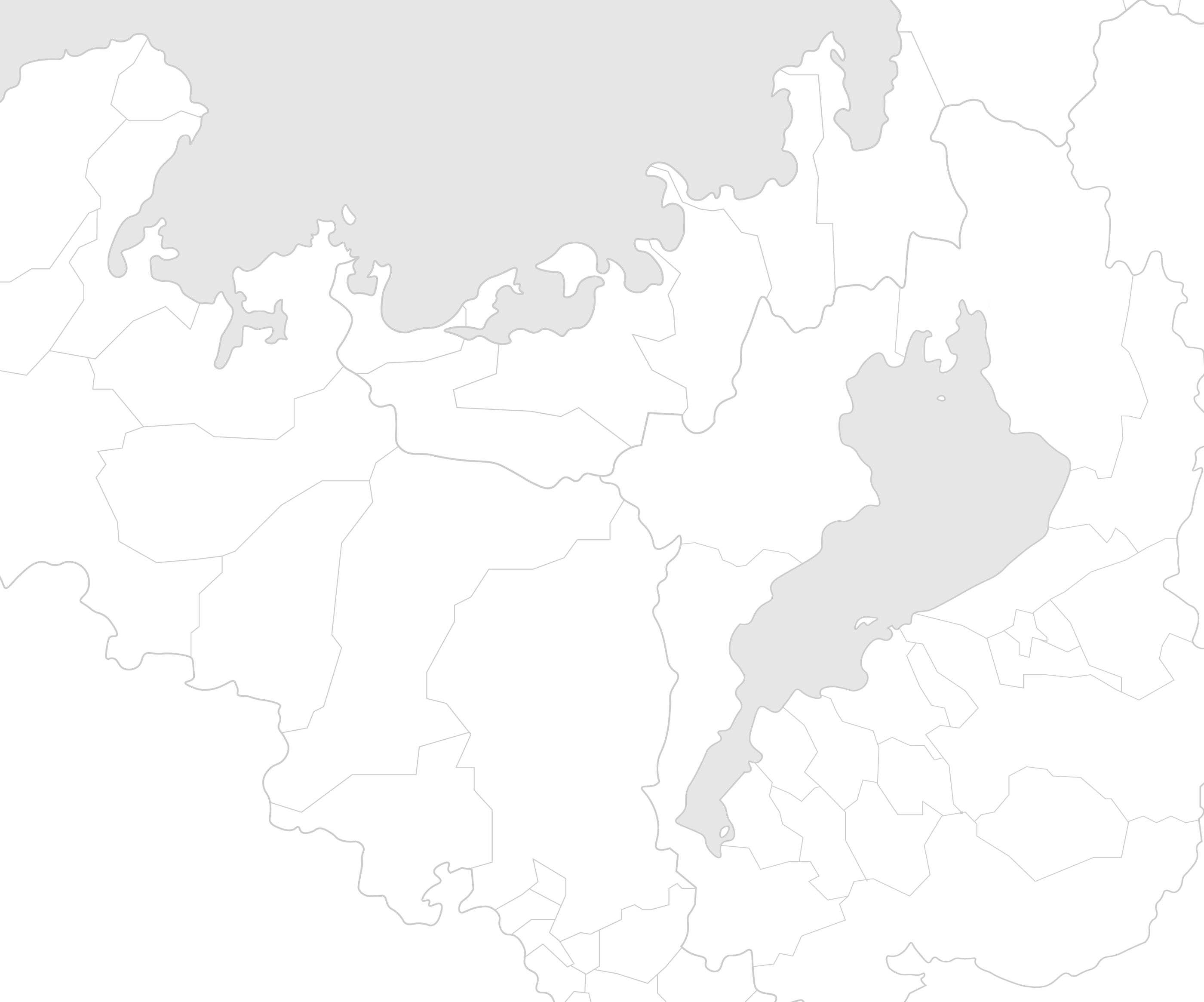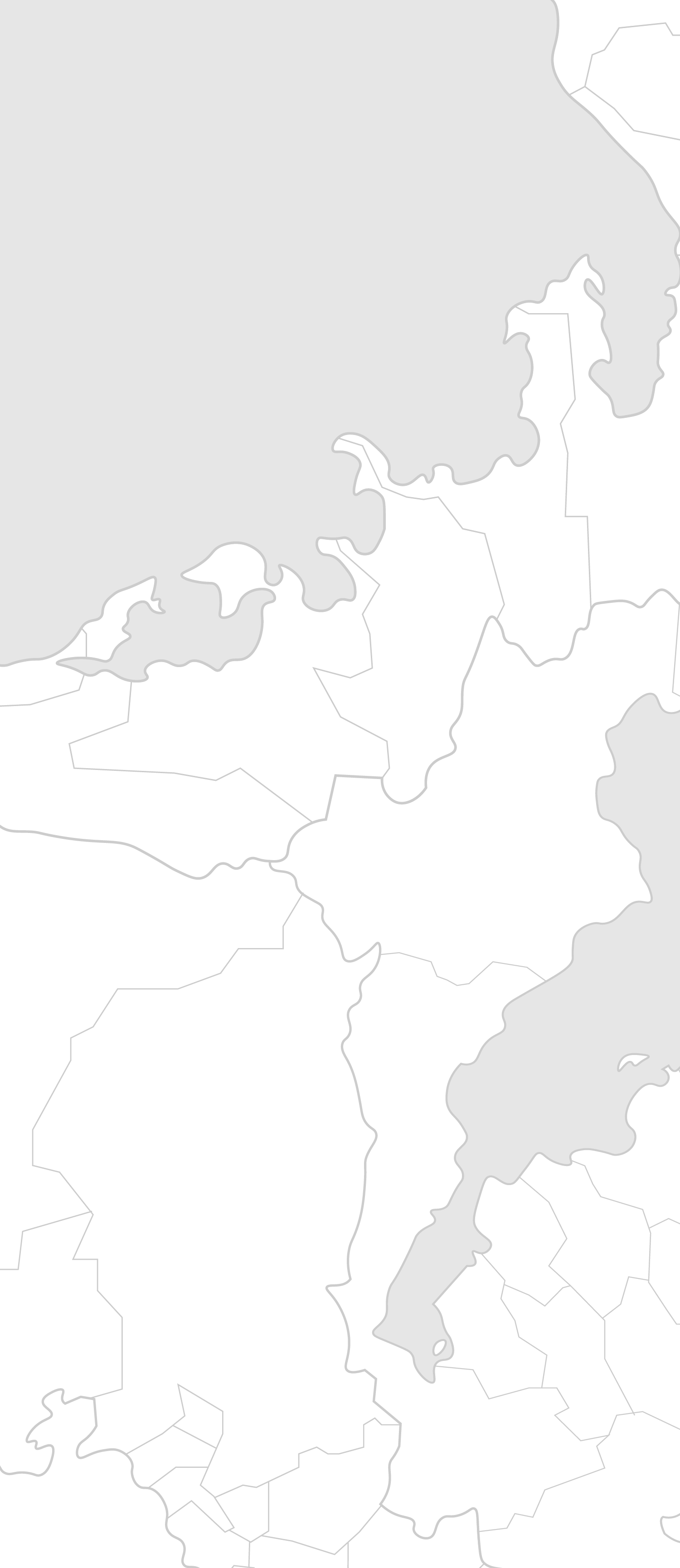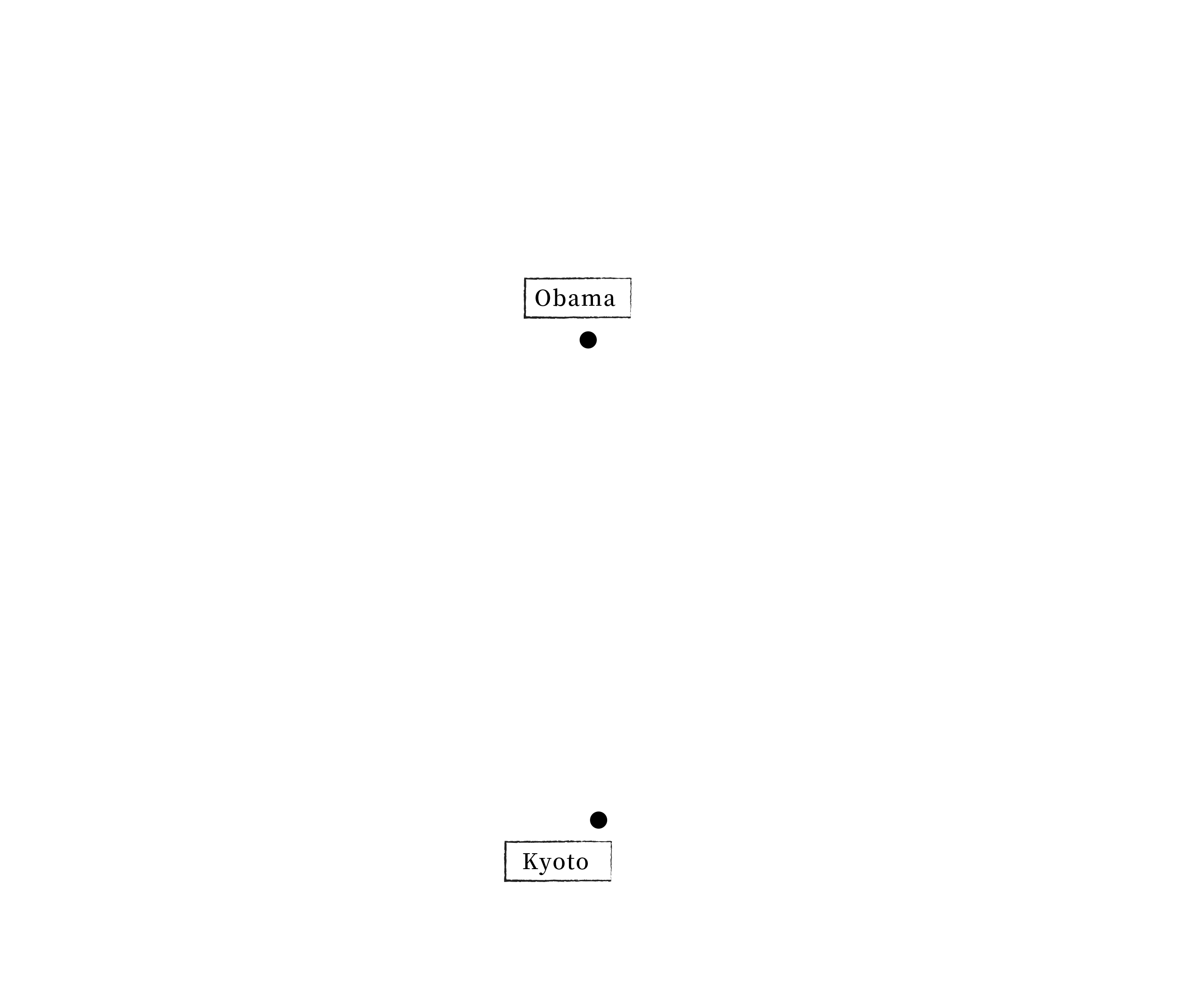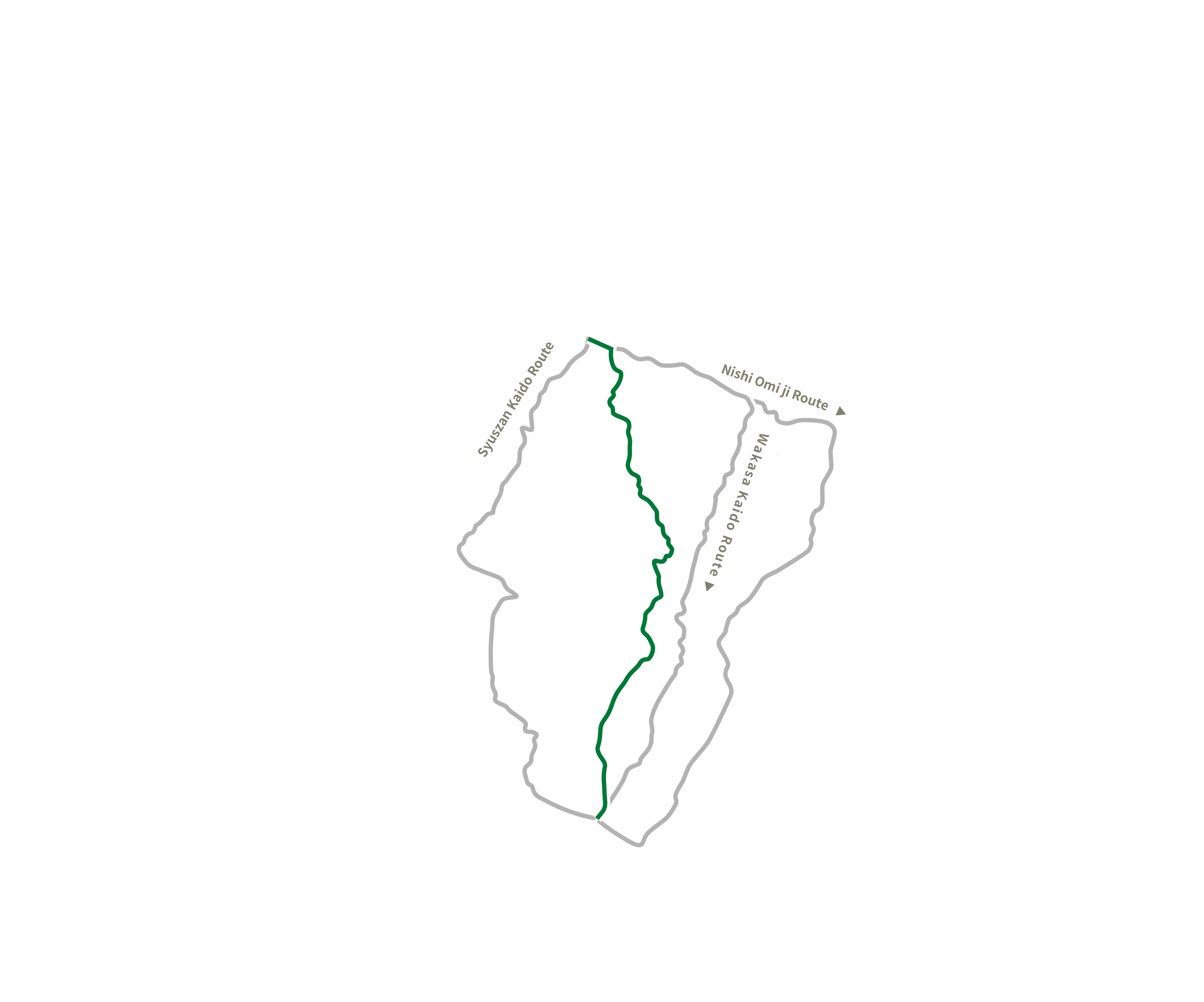 Harihatagoe Route
This route is the most mountainous road, and connected Wakasa and Kyoto in the shortest time.
Today, the Harihatagoe continues to be walked by many as a trekking course. It is the route most referred to as the "Saba Kaido" (mackerel road).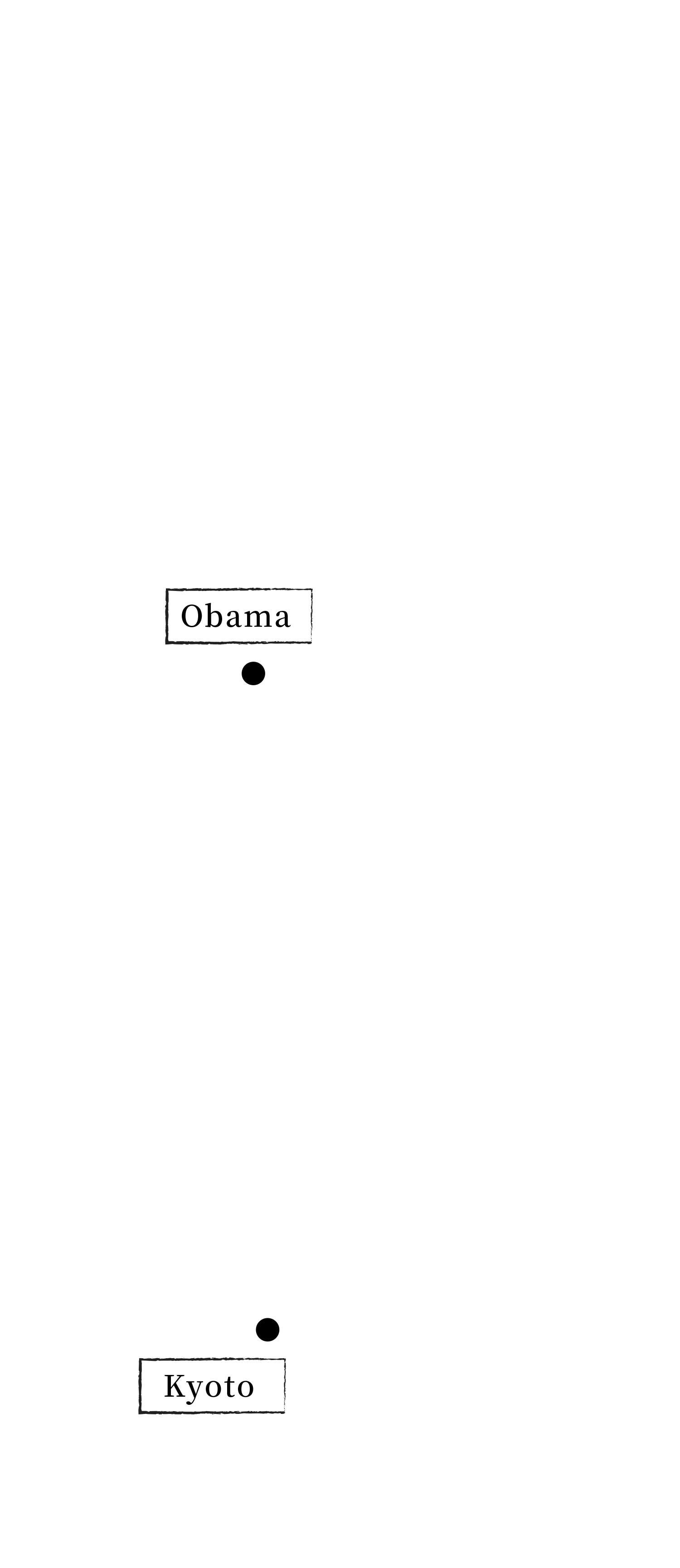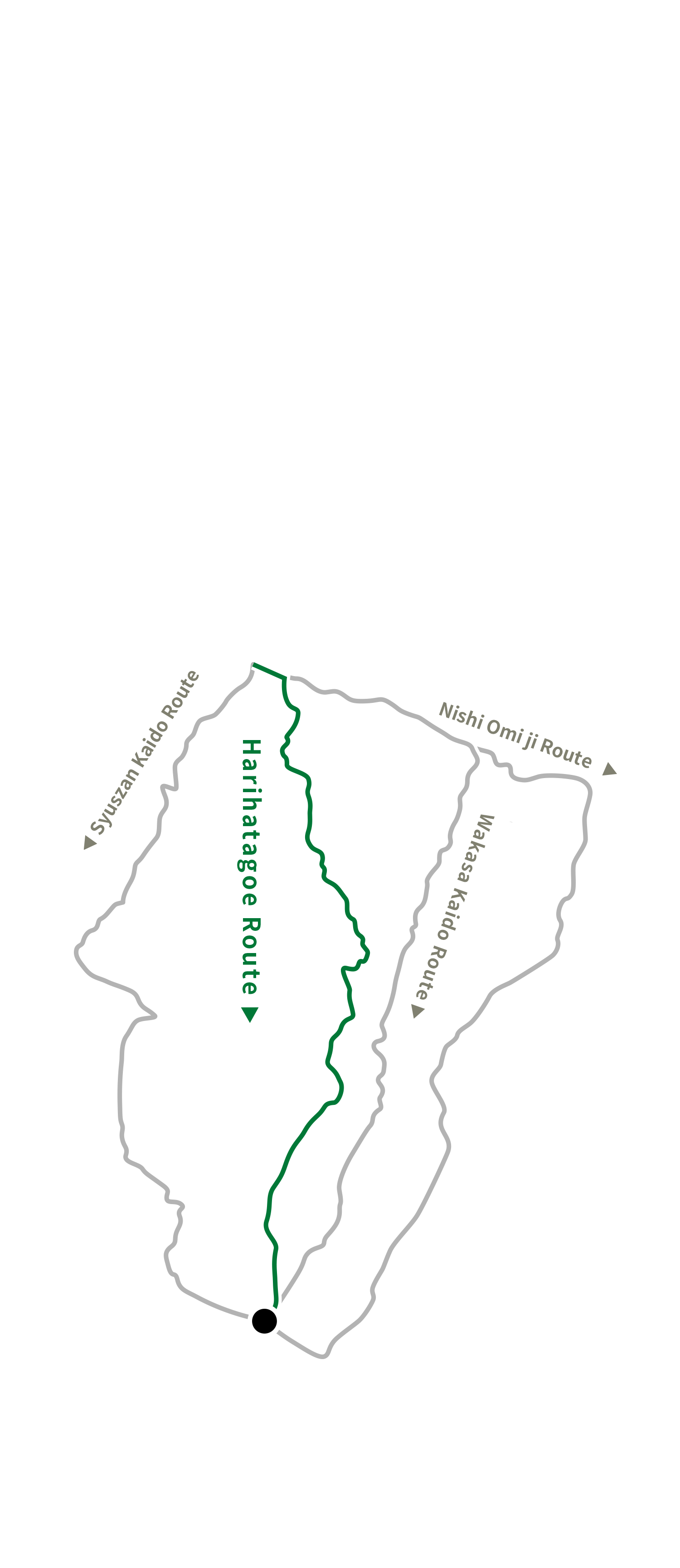 HISTORY
"SABAKAIDO"
Since ancient times, the Saba Kaido was a thoroughfare by which goods, culture, and technology arrived in Nara and Kyoto from the Asian mainland, and where the refined culture of the capital made its way back to the port town of Obama.
It later took on the name "Saba Kaido" (Mackerel Highway), as it was the primary route by which Wakasa's famous mackerel was transported to Kyoto.
The shortest and most mountainous route, known as the Harihatagoe, is now a popular trekking course.