Half-day course
Negorizaka Mountain Pass ~ Harihata Pass
Beginner course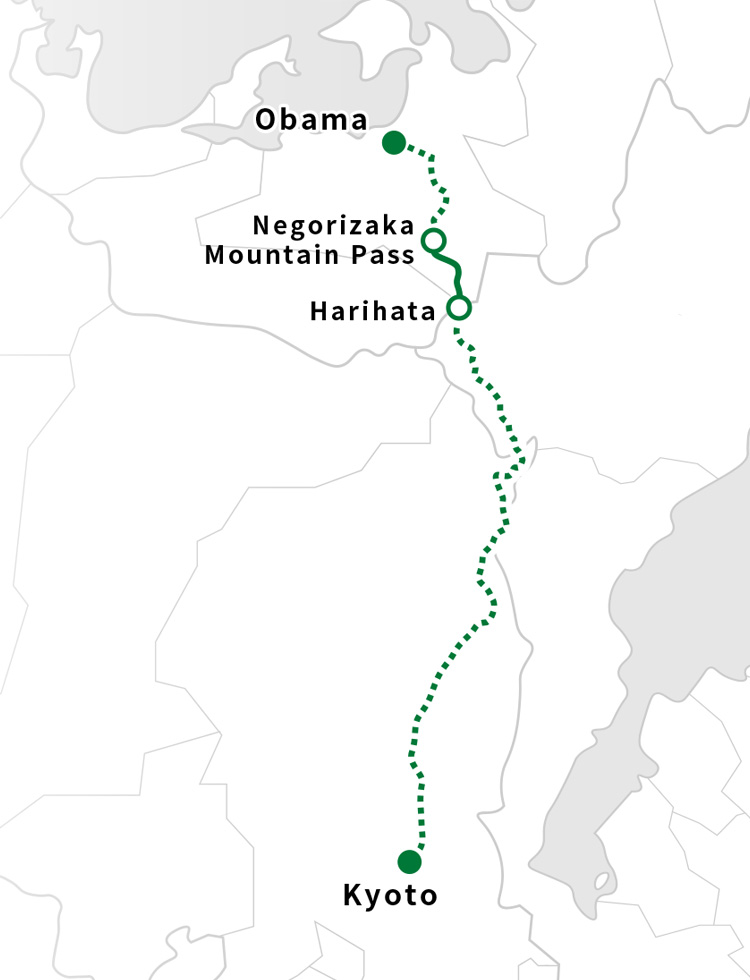 Checklist
| | |
| --- | --- |
| Route | Negorizaka Mountain Pass ~ Harihata Pass |
| Distance | 5km |
| Level | Beginner |
| Seasons | 4〜11 |
| Belongings | a flashlight, first aid kit, rain gear, and emergency rations, Bell |
TIME SCHEDULE
DAY1
8:00
Negorizaka Mountain Pass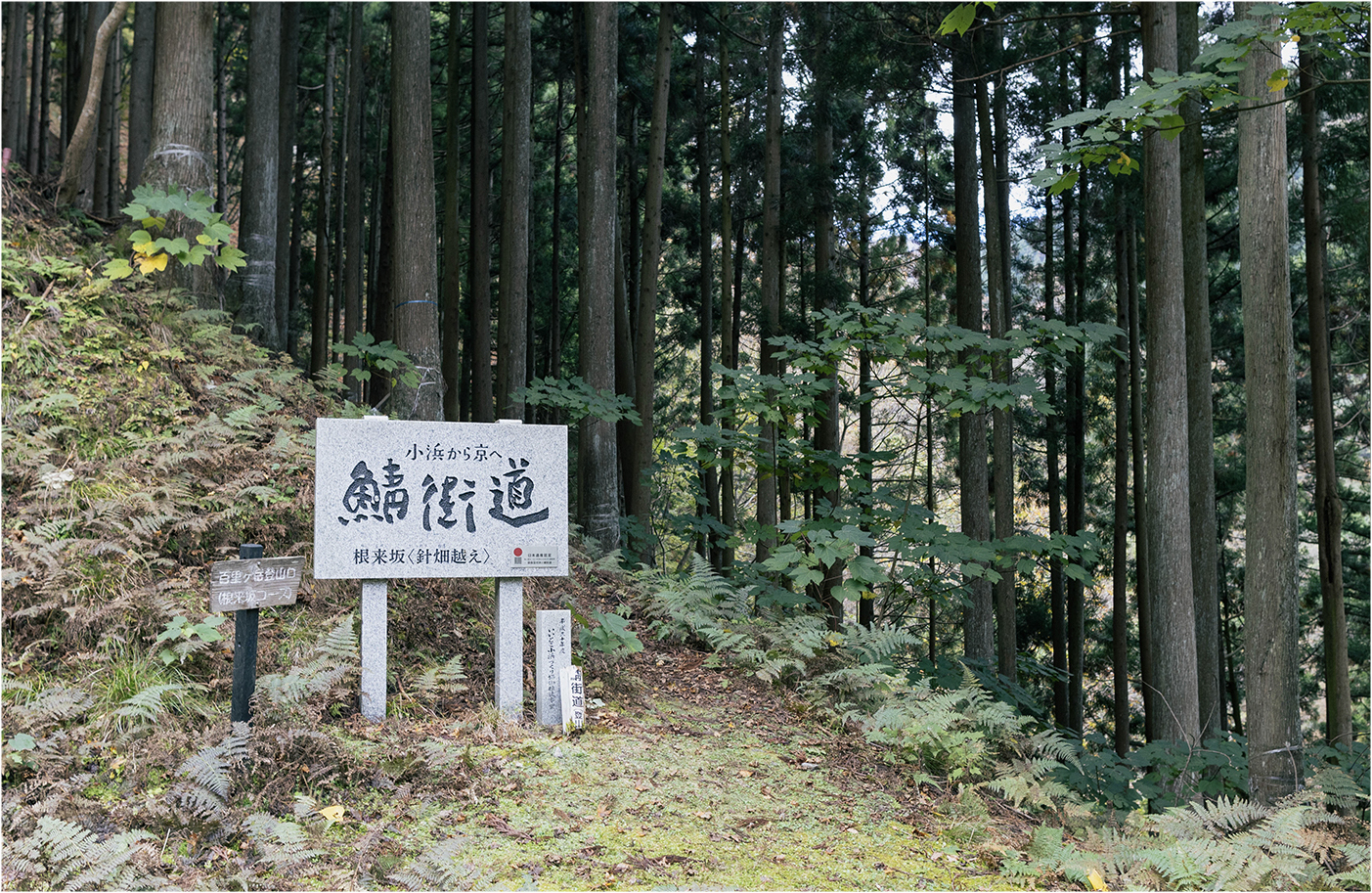 Mountain entrance to Negorizaka mountain trail.
8:30
Important Point 1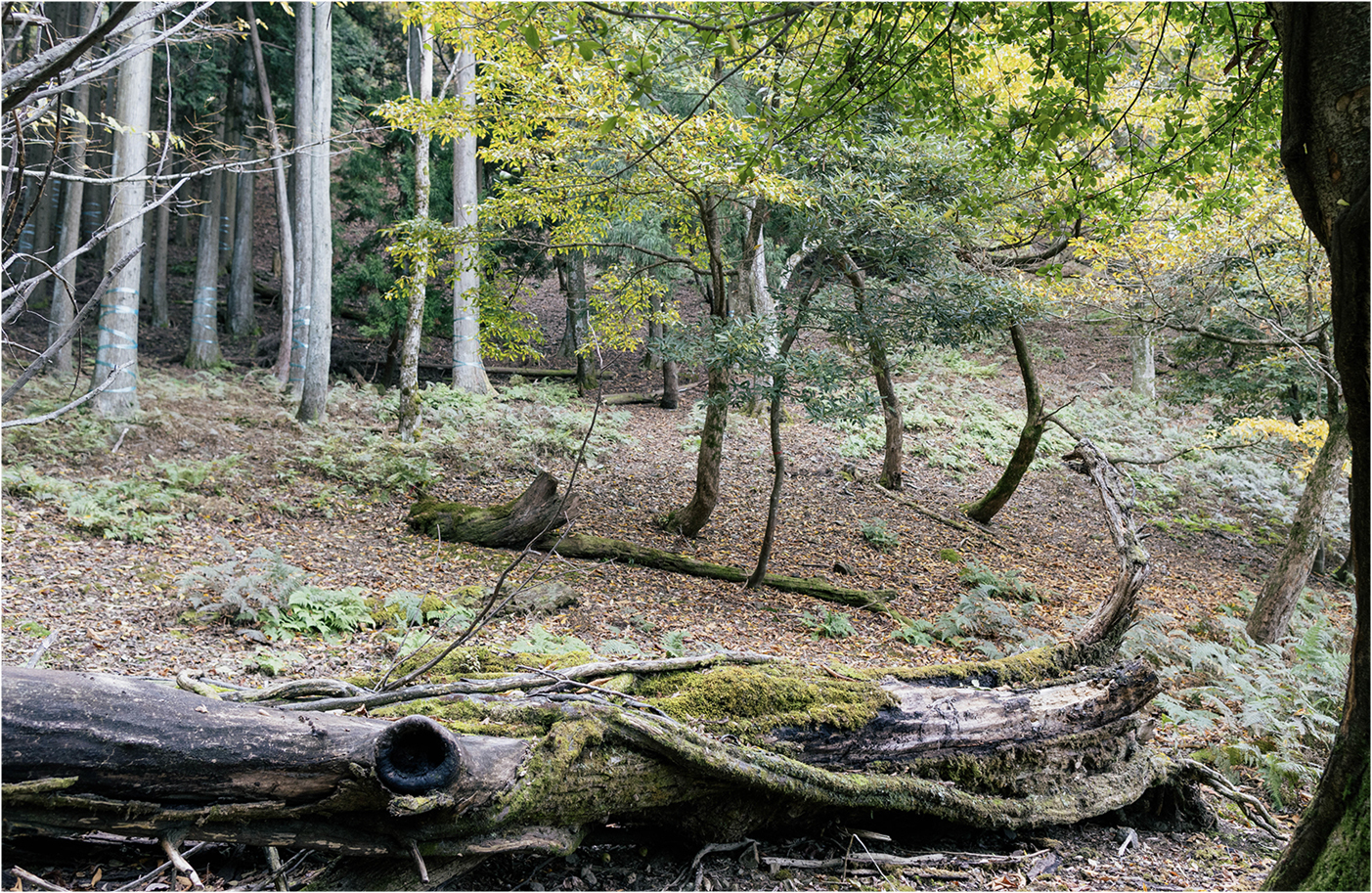 The trail forks, do not go left, but go around the big fallen tree and then continue forward and go right after the small fallen tree.
8:40
Goza Iwa Rock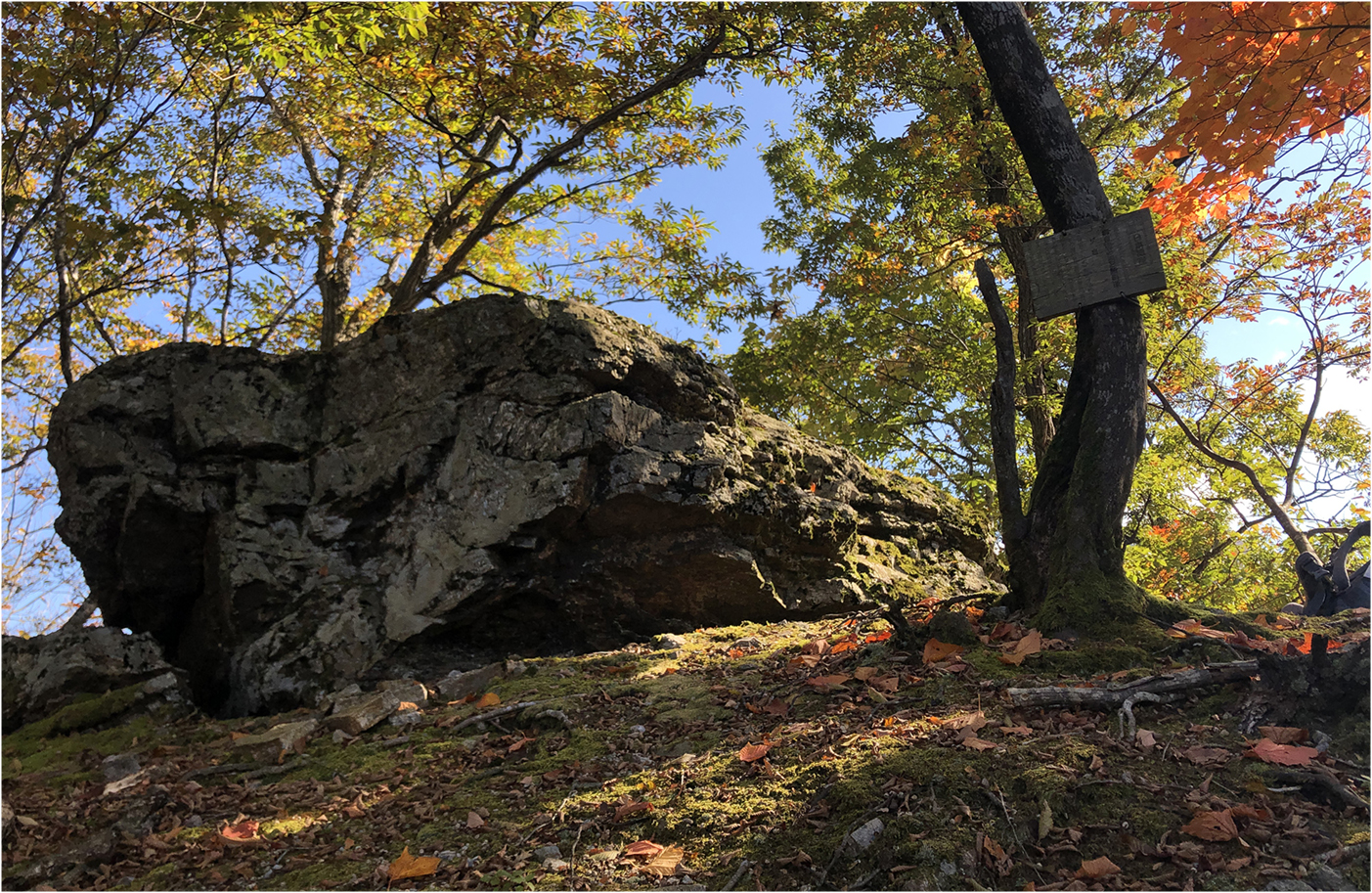 Goza Iwa Rock: This sacred rock is said to be the place where Wakasa hime descended, and is a good rest spot along the mountain ridge, with beautiful views of the valley.
8:40
Turn right onto paved road.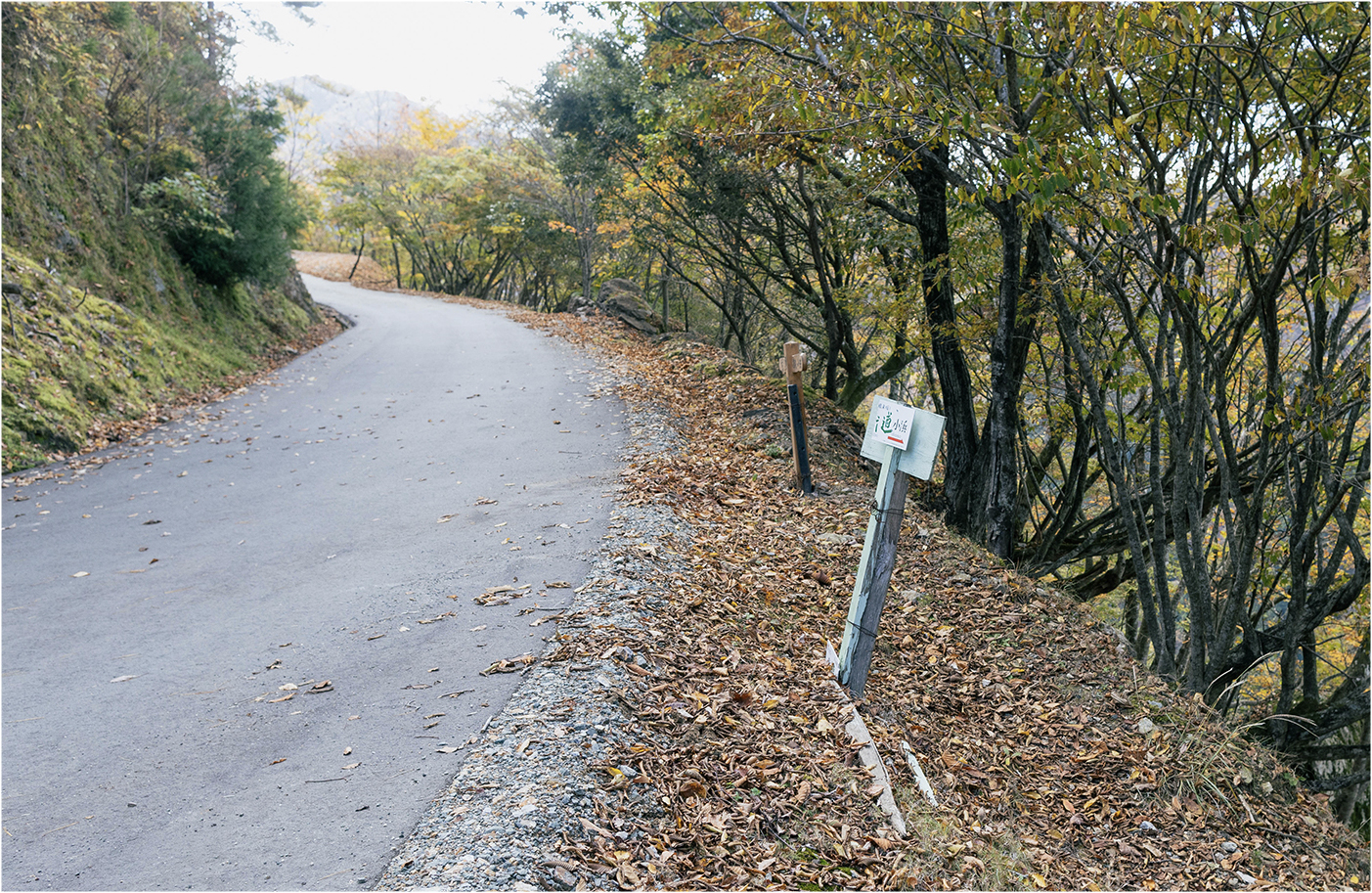 Turn right onto the paved road.
9:00
Turn left onto mountain trail.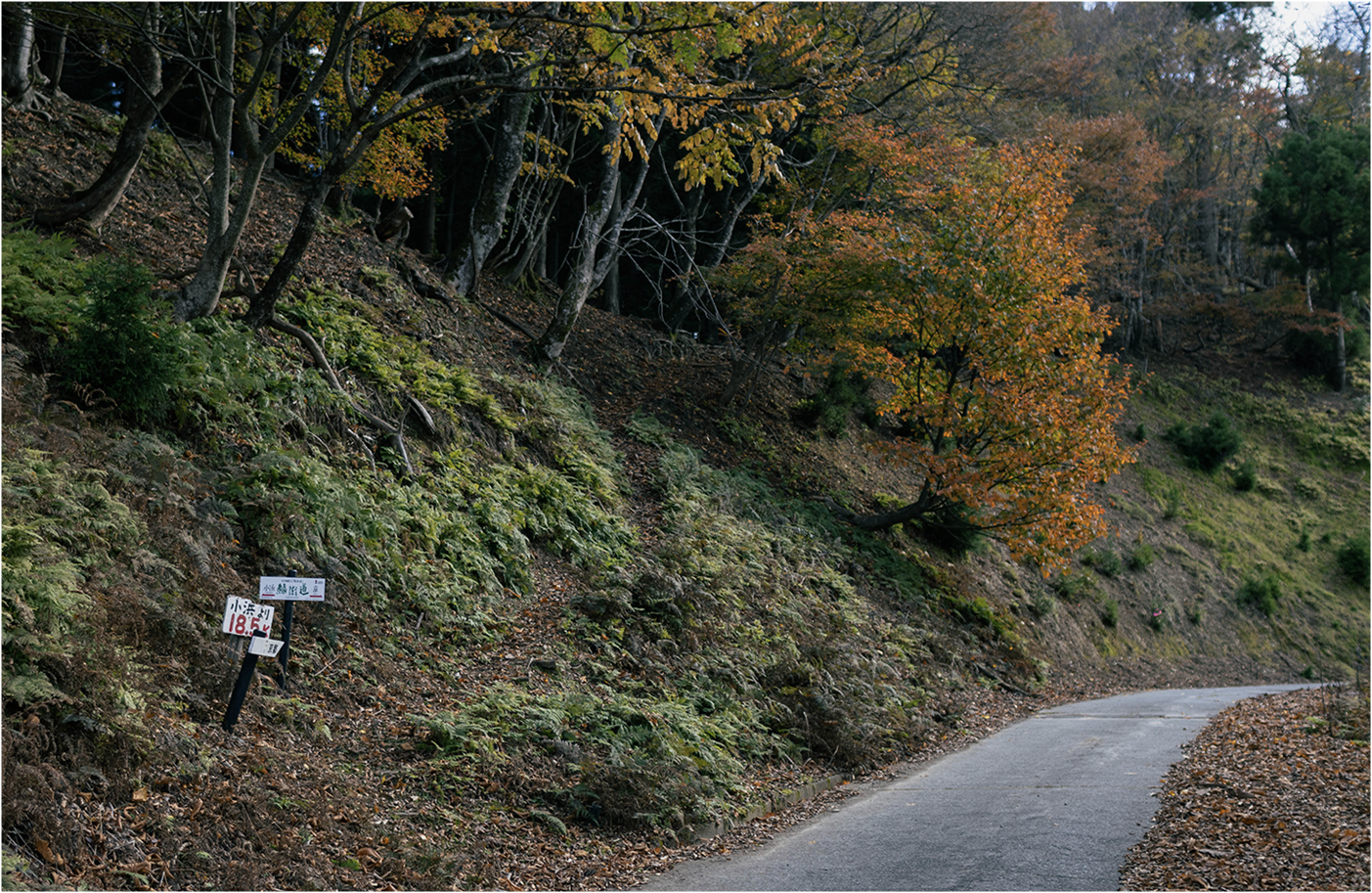 Turn left at the small signpost onto the mountain trail.
9:05
Jizo Statue and Well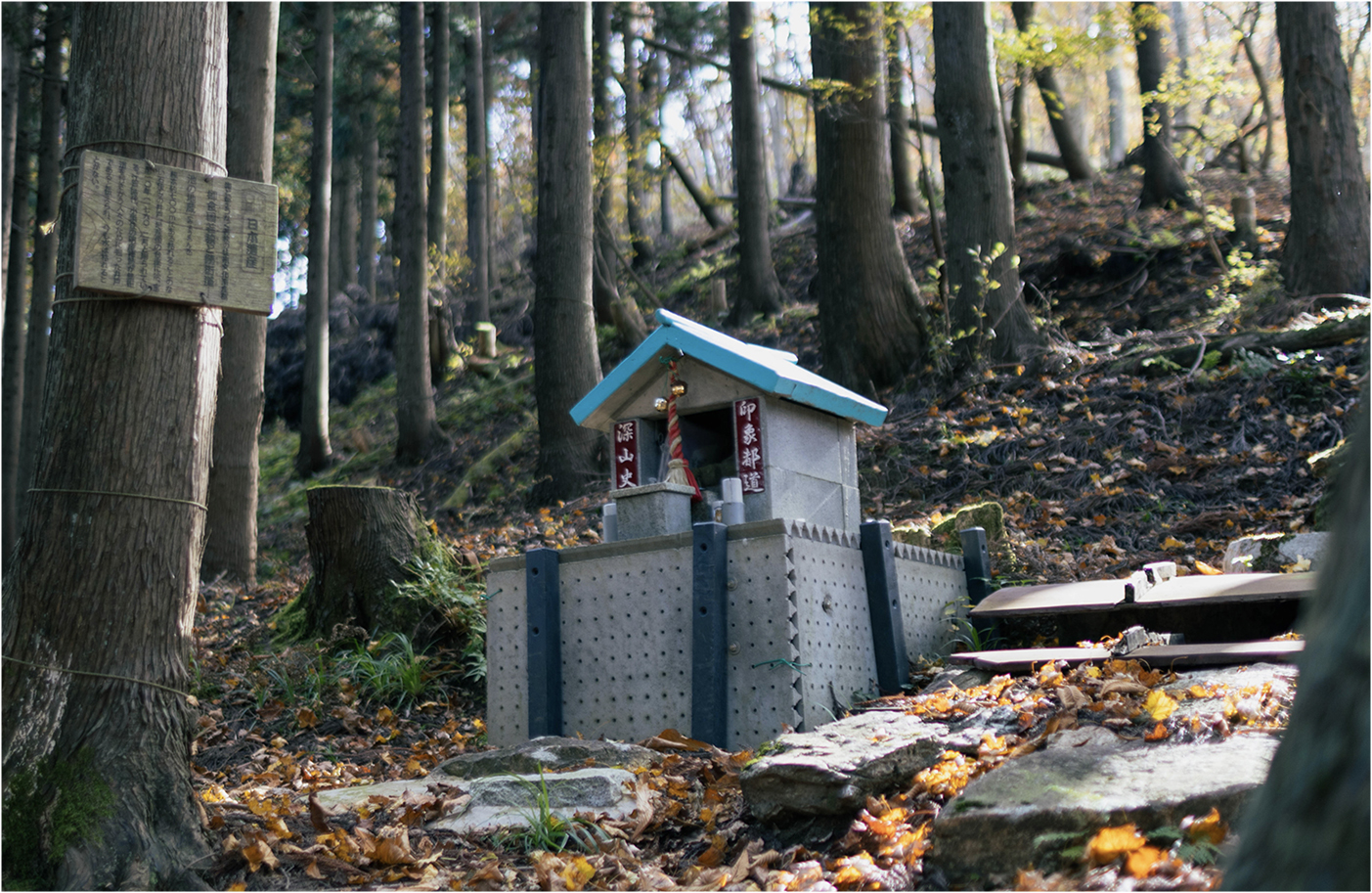 Jizo statue and well with an explanation in Japanese.
9:50
Harihatagoe Pass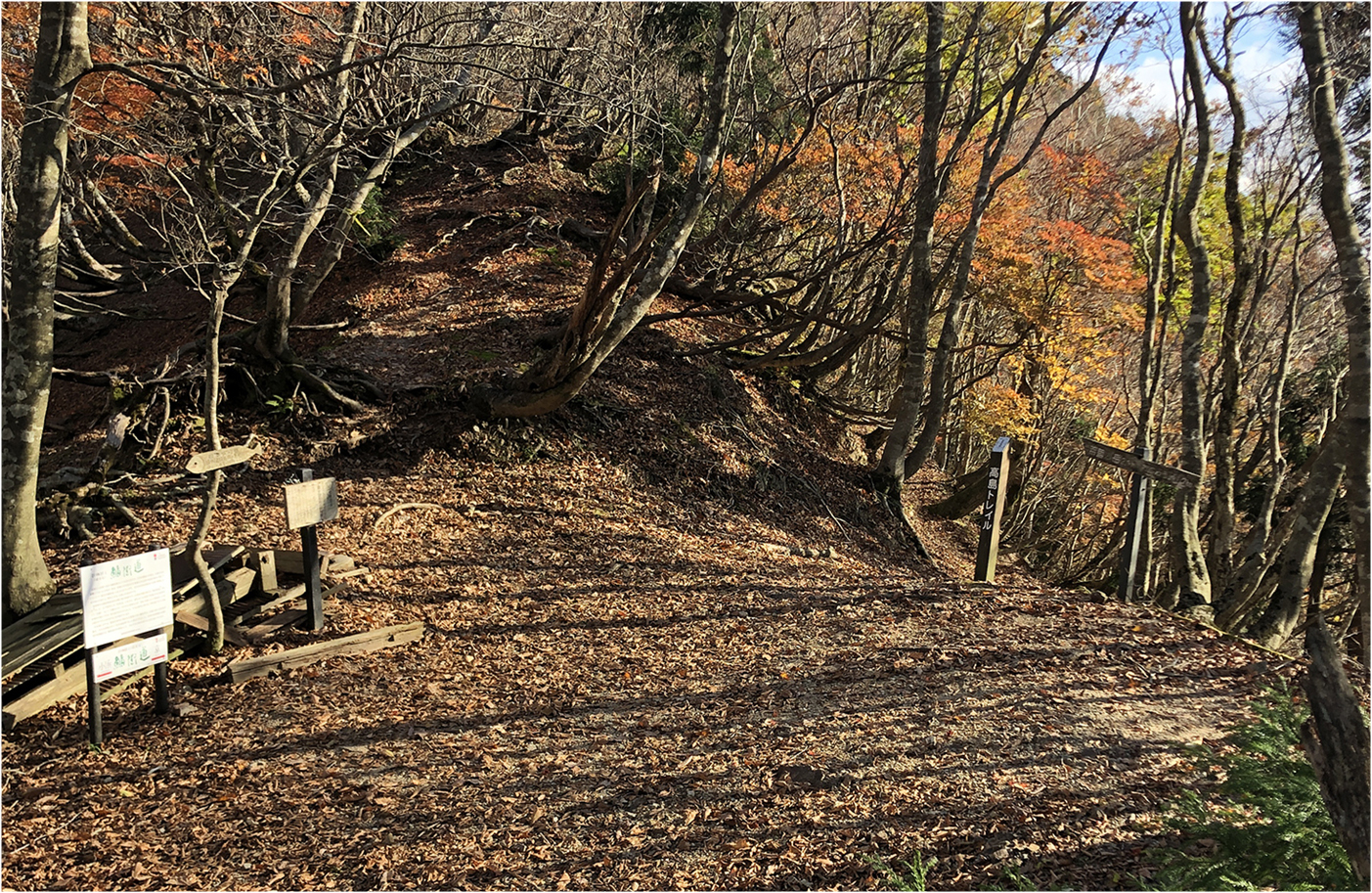 Harihata Pass: Harihatagoe mountain pass is said to be a part of the oldest Sabakaido route which connected the Wakasa region to ancient Kyoto.